Jill's AWESOME Website
My bestest friends
Cool places to go
Minitokyo-yeah Anime!!
Retard nation
GLAMO
Myspace
Hmm? Who is this Emo Kid?

Dudes.(and dudetees but that sounds weird). Welcome to Jills Angelfire website!!! I dont know what to do with it yet, so what ever! Have fun with the stuff that I hopefully amke with angelfires help! GO ANGELFIRE!! Some poeple are just SO annoying. EMO KIDS KICK ASS!!!!!!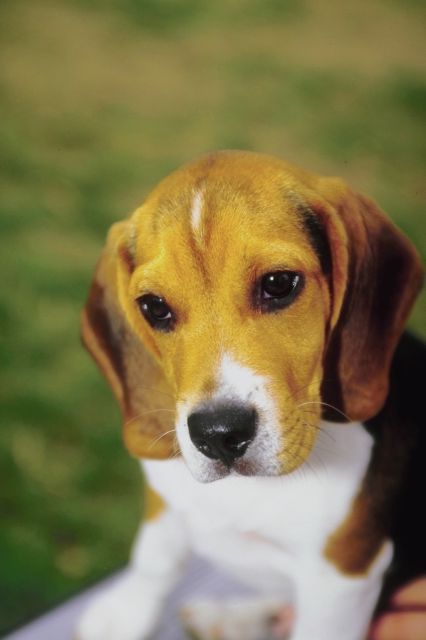 AWWWWWW look at the frikin puppy. YOU WILl liKE THE PUPPY. NOW.

Email: kaorinightstar@gmail.com