Currently Available From Ian Harker...
The Epic & True* Life Story of Che Guevara: $3
The Ronthology: $2
Knut Mj°lnirsen Magasin: Four Feet Above The Covers! $1
Vent: $1 (girly stuff)
Ultimate Peanuts: FREE!!! with Purchase of Che Guevara (while supplies last)
My name is Ian Harker. I self publisher mini-comics that are so awesome you will poop yourself while reading them!!! The good news is you can just rip out a page and use it to wipe yourself!!! Want to buy a cool comic from me? Just e-mail me!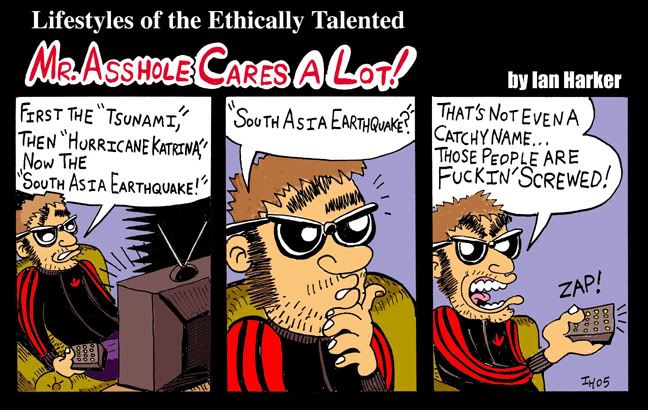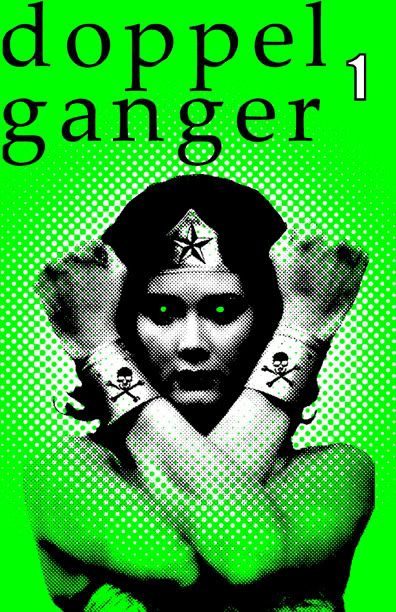 The Future of Comics in South Jersey is on the Horizon!!!!!

For Stalkers only...

Ian's Myspace
Review of The Ronthology
Another Glowing Ron Review!!
Review of Che Book
Project: Doppelganger

Email: givemefreedom2001@yahoo.com