GAMES
Currently there are only some games, but we'll be adding more things.
Guess the puddings
Jack has bought some puddings for the Christmas party, guess how many? (1-20) Neomail me.
Caption Contest
Neomail me the funniest poem,story you can think of, and you might get a prize!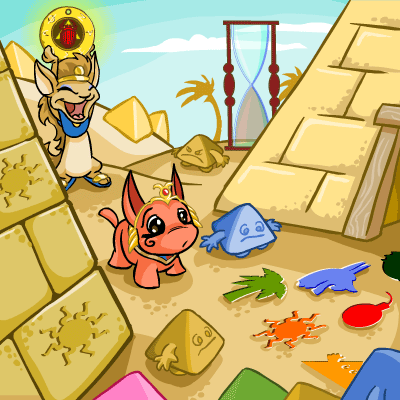 ¡@
Decorate your shop.
Decorate your shop, the one who is the best will win a special prize, the ones that I think are not bad, will also get win a prize.(Theme: Christmas) Neomail me your username.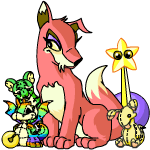 Colour Month
Neomail me the most item of that colour and win a prize!(red)
¡@