Welcome to Gabriel & Grace's website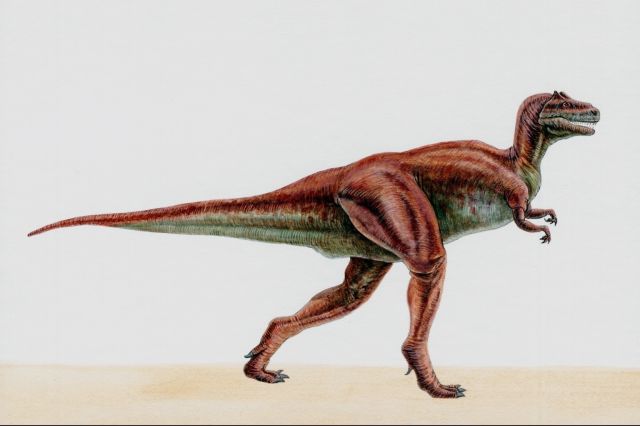 Choose a subject
Jokes
Website building help and more!
My other two websites!
And much more!
Choose a link
Agrisearch Website
Jokes
About our new websites!
New website No.1!
New website No2!
Search the website with Search Page.
Links Page!
Ice Age Advertisment

Thank you for visiting my page at Angelfire. Please come back and visit again!