Comix Inc.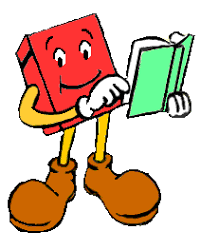 Thank-you for visiting my site!
Now you are probably wondering what is on this site.
Well, its a site where you can sit and read my comics.
We just started this site so we only have a couple of stories.
The link to read them is below. Have Fun!!
You can also enter our Comix Contest by clicking on the link below.
1st prize is a surprise gift bag made by Andrea and Darcy.
Please sign our guest book below.
---
---
Read my Dreambook guestbook!
Sign my Dreambook!
Stories, Contests, and much more!!
#1 The Kids Treasure
#2 The Evil Uncle's Curse
Click here to enter the Comix Contest
Games
Comix Store

Email: lollypop_chick_101@hotmail.com