THIS SITE IS DEDICATED TO MY ONE AND ONLY TRUE LOVE 'TRACEY'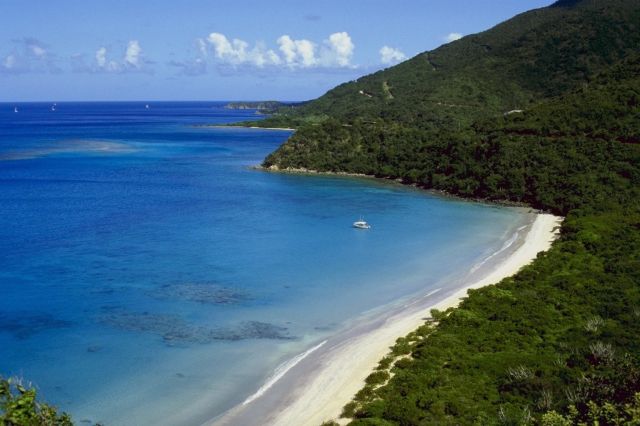 JUST A FEW OF THE REASONS WHY I LOVE YOU
You bring out the best in me
You make me feel like I have never felt before
You have already shown me a lifetime of happiness
You always say just the right thing at just the right time
Love is what you mean to me and you mean everything
You are simply irresistable
We make magic together
Your love lets me know the best is yet to come
I can be myself when I am with you
We have so much in common, we are a perfect match
Your idea of romance is you and I together, it doesn't have to be extravagant, you know it its the little things that matter
Every time I look at you my heart skips a beat
You have taught me the true meaning of love
You hold the key to my heart
You make me feel special, loved, needed and wanted
You are an amazing lady, warm hearted, kind, generous, loving, caring and understanding
You make everthing inside of me want to sing and dance
Because your smile warms my heart
I love you for who you are and for who you will help me become
Because you are my best friend, my lover, my partner, and my soul mate





Remember When:
We met for happy hour and I told you how I felt
We met the next week and you told me it wouldn't work
We went to lunch and you told me that maybe it could
The first time we held hands on the way to lunch (Fridays)
The first time we kissed after happy hour (on Windcrest)
The first time we were alone together (your house)
The first time we were at the apt. together
Sharing our favorite music
Talking for hours on the phone
Playing footsies
The Hershey's kisses
Sitting outside on your patio and talking
The first poem I wrote you
Being alone at my house
Our first time together
The trip to New York
Our day on the lake
The pool party
Your Birthday
Going to the post office together
The fire in the fire place
Loving each other
The coupon book
Voting
Strawberries and Wine
A night just for you
Our one year anniversary
My proposal
Valentines day (a star just for you)
Happy hours with friends
Sitting and holding hands and talking and looking into each others eyes
Sharing our music
Going to Jaspers for our monthly anniversaries
Going to the lake
Going to the campsite
Making dinner together
Meeting at the park
Meeting at the mall
Special Lunches together
Making love (how do you do that?)
You're 35th birthday (diamond cross)
My Birthday and your wonderful letter
Our new apartment
Talking after the redskin game
Our first real date
Holding you in my arms all night so you could sleep
Thanksgiving with the family
Shopping together
Christmas together (charm bracelet)
Laying in bed together and talking
Our second anniversary (the book of poetry i made and a sign in the road)
Baking you a cake
Mcguires, Sullivans, and Cantina Laredo
Our 3rd Valentines day (diamond earings)
Cleaning your house (special attire)
Talking about your past
Looking at your pictures
Watching our show together
Playing cards together (gin and cribbage)
Walking in the park
Going to lunch with friends
You're 36th birthday (ipod and computer case)
Spending 4 days and nights together
Dinner at Ruth Chris
Breakfast in bed (you tried oatmeal)
Going downtown on a date
Reunion tower
Going to our first movie together
Sunday mornings
Dance lesson
Looking at your awards
Watching your video





Poems I wrote out of love for you:

Let me hold you in my arms
Let me enjoy all of your charms
Let me hold you so near
And whisper in your ear
Let me feel your touch
That I enjoy so much
Let me feel your love
That was sent from God above


Let me kiss those soft lips
Let me hold you all night
Let me tell you how much I love you
Let me make your morning bright





You are a wonderful lady, you are beautiful and warm and sensitive and loving and caring and intelligent. You are hard working, talented and creative.You are are my best friend, my lover, my partner and my confidant. I can talk to you and trust you with my most intimate secrets. You are the most amazing woman i have ever met.. Thank you so much for sharing the wonder of you with me. Thinking of you always... Dreaming of the day.... I love you.





Tracey-ism's

Maybe...
Problem.... (my favorite)
Vette chick...
Oh My God...
YOUR FAVORITE WEBSITES
Washington Redskins
Corvette's
Home and Garden
Puppies
Cooking with Paula