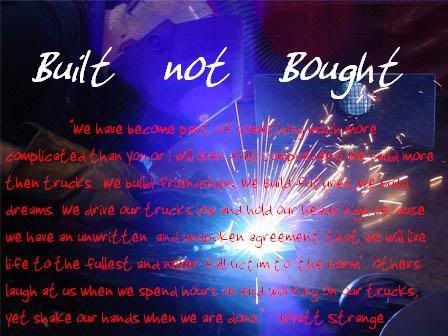 Some of the projects i have done
sign the guestbook, comments are welcome!
Updated (2/26/09)
My 88 s10 Blazer *updated*
Chris's 00 S-10
Chris's 00 Blazer
Mikes S-10
Dereks's 03 S-10
Steves S-10
Brians S-10
misc crap
69 Chevelle SS 396
67Nova Racecar
97 altima (collison repair)
My 98 S10
My 98 S10 SS (wrecked)
99 gmc sierra
S10 Crewcab extended cab *updated*
66 C10
GUEST BOOK sign it!

randomn project pictures..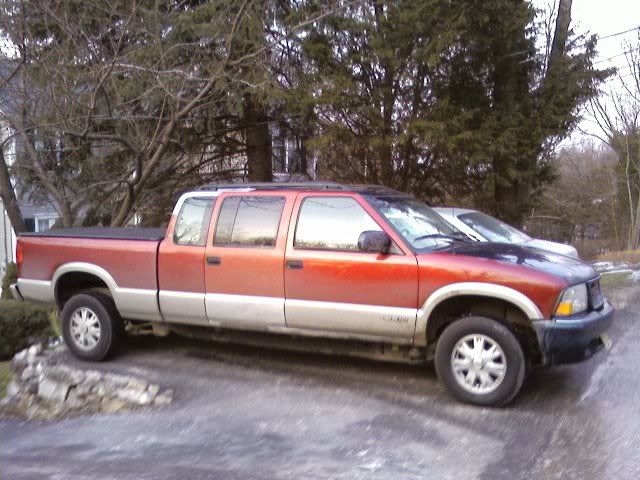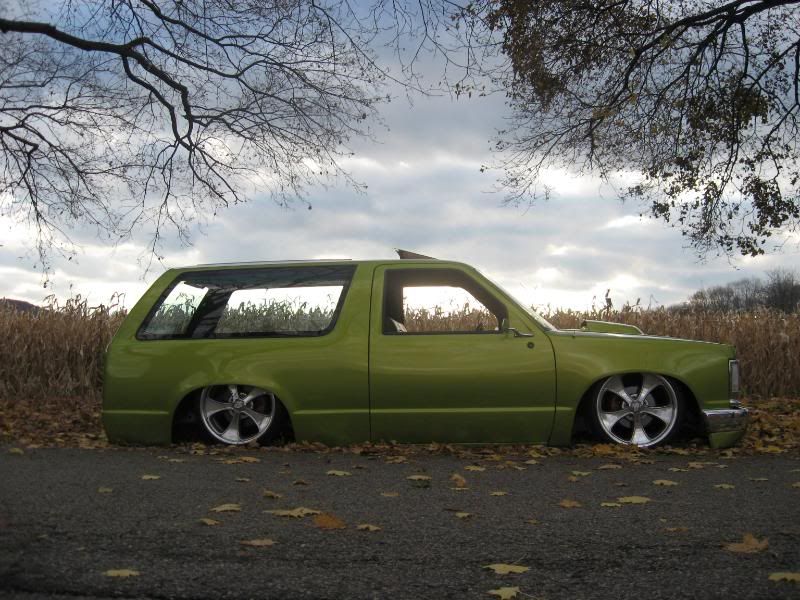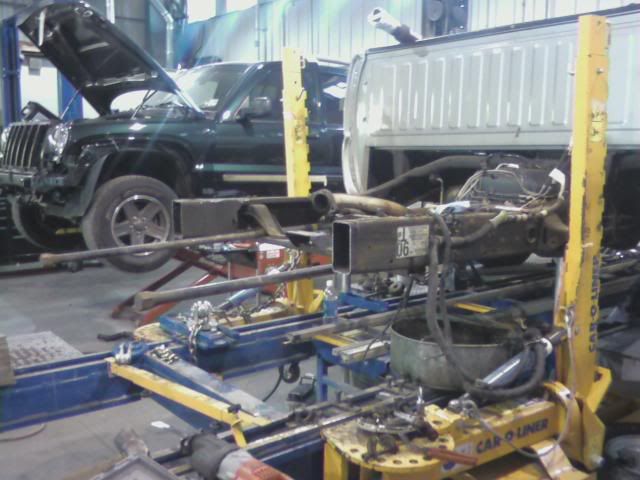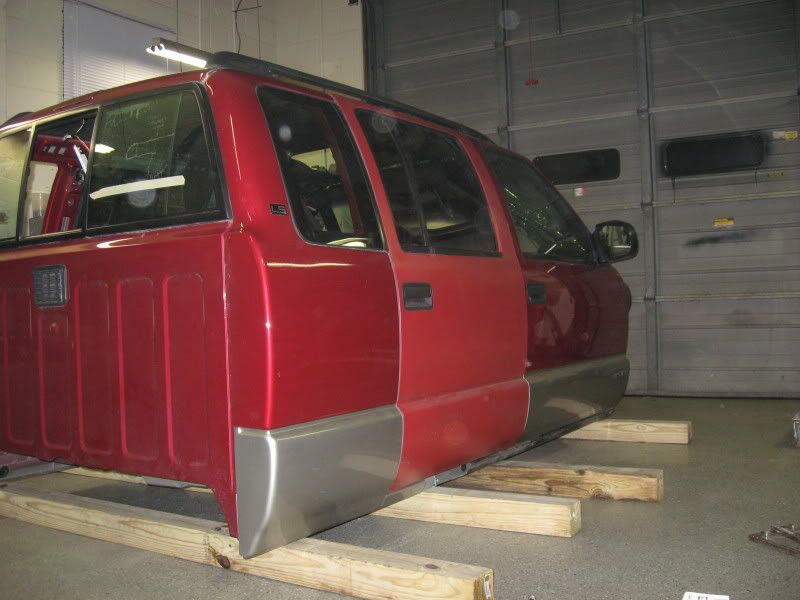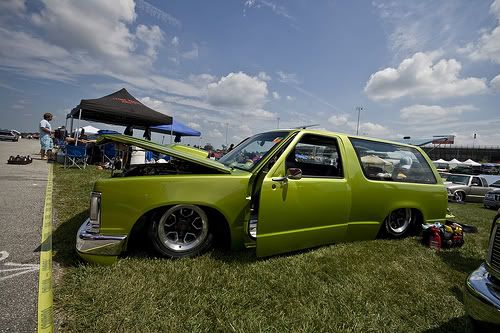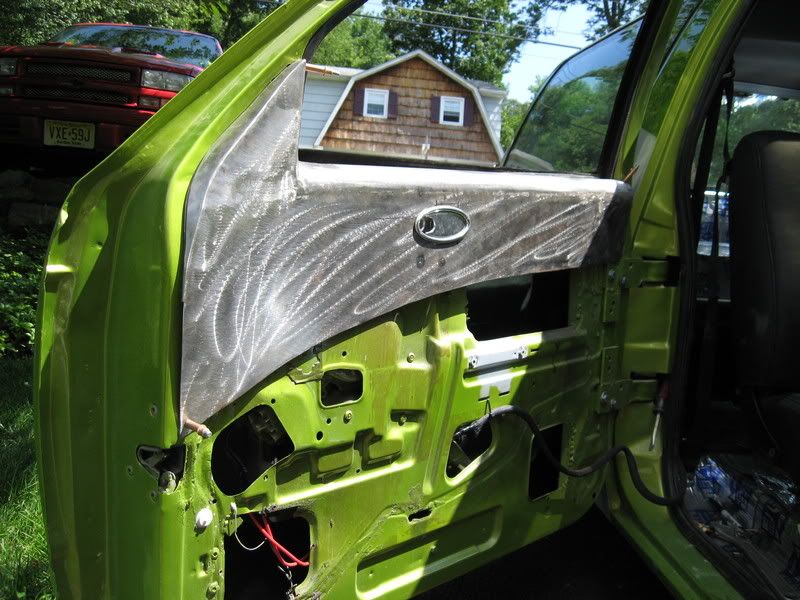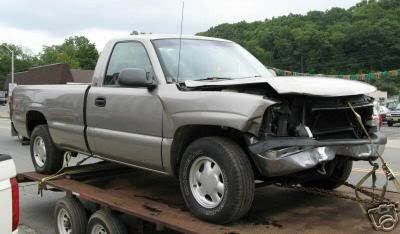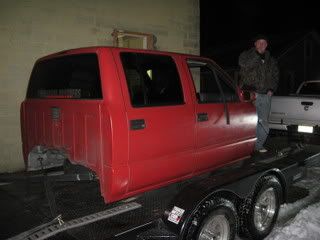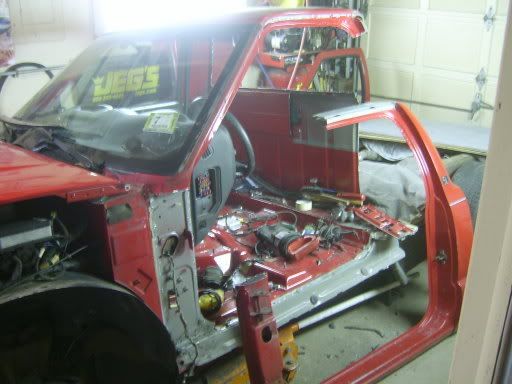 Email: blazin88chevy@yahoo.com