Home Page
About Me
Love outdoors
Soccer and volleyball are my fave sports
I act before thinking a lot
Gonna be a senior!:)
Love choir
Love makin music
I play the drums and piano
I'm in a band currently called HABALAT
Love my friends
Love God
My Fave Sites
Angelfire - Free Home Pages
Free Web Building Help
HTML Gear - free polls, guestbooks, and more!
A ton of fun stuff for when you're bored...or when you aren't!
Become a lemonadestand owner! It's fun, try it!
My fave songs
Shoutoutz!!!

I have a relatively boring life so yah this site is what i contribute to the relatively boring world we live in.:) I guess I don't have anything more to say...Enjoy!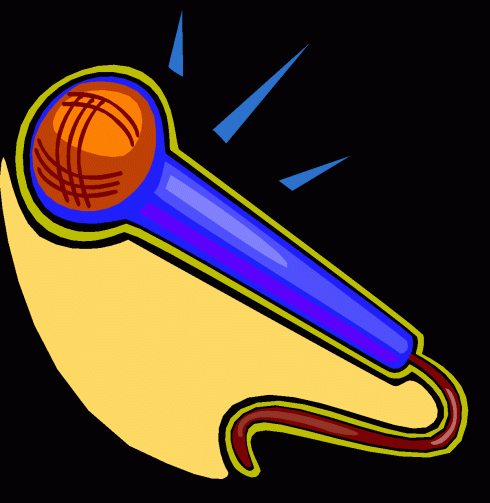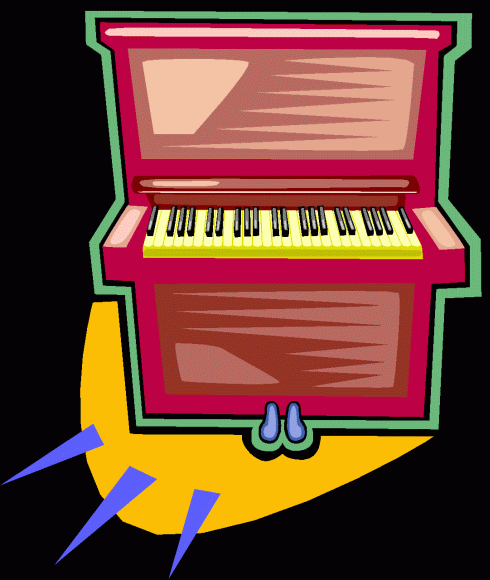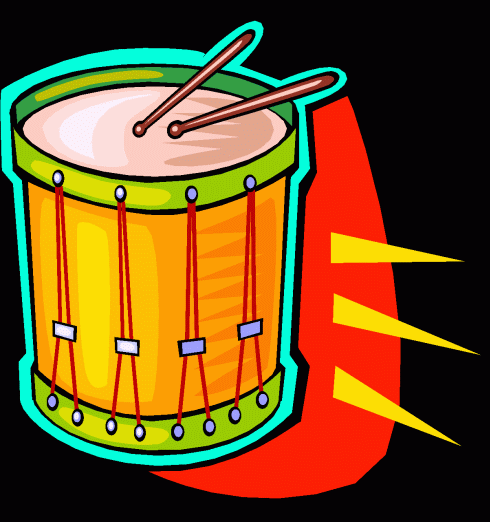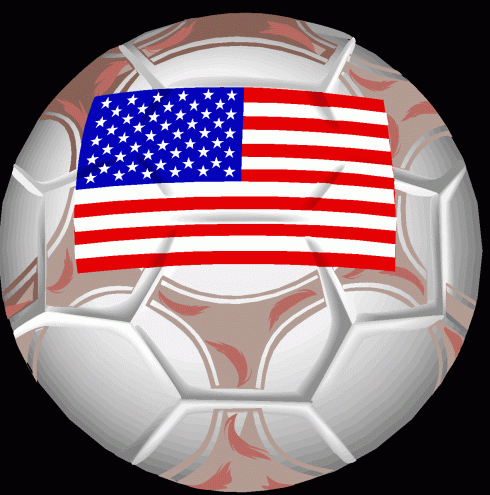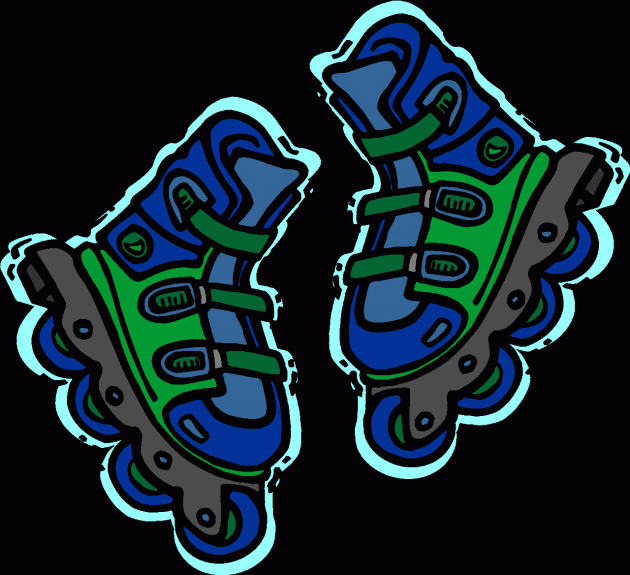 Email: harmonique2000@hotmail.com