John's Page
Thank you for visiting my page at Angelfire. Hi. Here my frieds you'll be able to download my works, and contact me. Please, give me same weeks to put all this in order. I'll keep you up to date (I promise). Best wishes, John.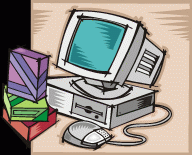 My Favorite Web Sites
Angelfire - Free Home Pages
Free Web Building Help
Angelfire HTML Library
HTML template

My Favorite things about Angelfire.