Welcome to Chris's Homepage!!!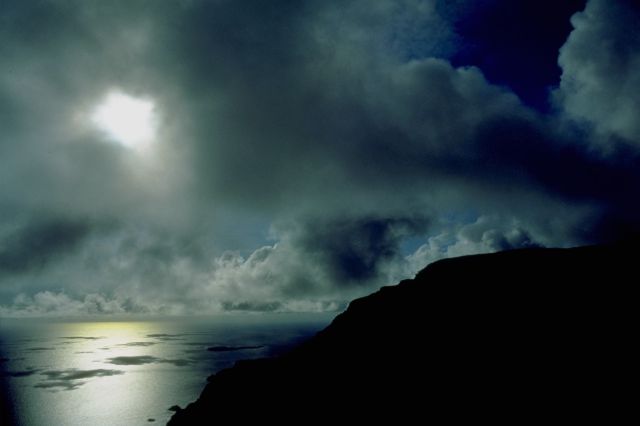 i am chris graf. this is my homepage. i'm not sure what i'm going to put on it, but i'll probably post some pictures - interesing pictures. and might even put some writing selections i have finished or my thoughts on various works of literature i have read. we'll just have to wait and see.
at any rate, it's neat to be on the internet. now i am really a netizen thanks to my good student mr. hye shik.
where do i live?