Bye Bye. Ha Ha Ha!!!

Harlow... come here for what?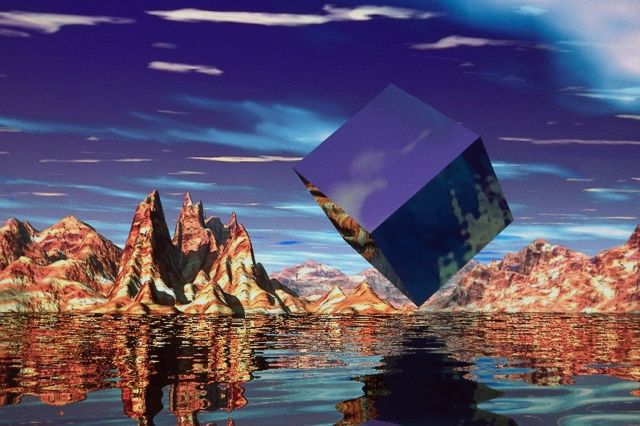 Three reasons why you should not come here
There is nothing here
Why here, when there's my blog?
... and you are waiting for ...
oh, wait u might want to see this... NOT
Harlow
come here for what?
go here lah
http://horseydancerawks.blogspot.com

Thank you for not visiting my page at Angelfire. Please never back and visit my blog instead!