Miscellaneous Sales
Here's where you will find anything that is not My Little Pony related for sale. These are generally used items, sometimes not. Look at bottom of page for links to our eBay items. I try to keep this section low on pictures but I do provide links to pictures of all things listed for sale so please check those links out! If you don't like the prices feel free to send me an email with the price you want. OR you can PM me at either the My Little Pony Arena or My Little Pony Trading Post. Please put "Black Lioness Sales" in the subject line.

Everything is from a smoke-free home, see pictures for conditions of used books. I do have cats, but they concern themselves with the chairs, desks and tops of bookcases more than the books themselves and the library is no where near the cat bathroom. Boxes may contain cat hair due to the fact I have box loving cats, but I do try to keep them away from boxes I'm sending out. If you are allergic to cats, let me know so that I can pack up your order while the cats are locked out. The books themselves smell fine (tested this with cat/pet free people) and shouldn't pose a problem.

I accept Paypal and will ship order Media Mail. At this time I may not do international orders. Please contact me with zip/country code and what you're interested in so that I may provide you with a complete total. Any questions, do ask!

All items may also be traded for anything on my Want list. An updated version of that can be found here. I do have feedback at MLPA, at MLPTP and at eBay. All pictures accurately depict books please look at actual pictures linked at the bottom for conditions.

Currently for sale:



Stephen King





The Dark Tower Series

(large paperbacks)
The whole set for $20

or

individual books:
~
The Gunslinger -$2 ~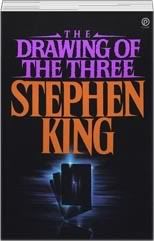 The Drawing of the Three -$3
~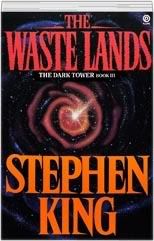 The Wastelands -$3
~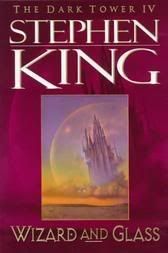 Wizard and Glass -$4
~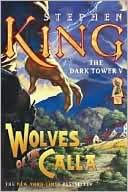 Wolves of the Calla -$4
~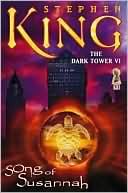 Song of Susannah -$2
~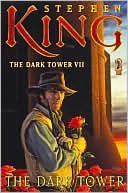 The Dark Tower -$4
~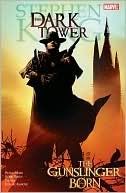 The Gunslinger Born (Still in plastic, graphic novel hardback) -$3



Other Stephen King Novels



~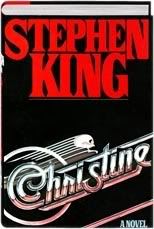 Christine (Hardback) -$5
~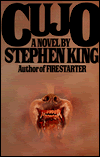 Cujo (Hardback) -$4
~
The Green Mile (one hardback book) -$4
~
The Stephen King Library Desk Calendar (2009 hardback, nice collectors item) -$1
~
IT (hardback) -$5
~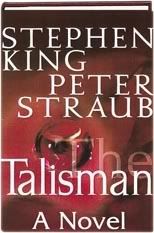 The Talisman (hardback written w/Peter Straub) -$5
~
'Salem's Lot- Illustrated Edition (hardback) -$6



Other Authors



(Author- Title)

~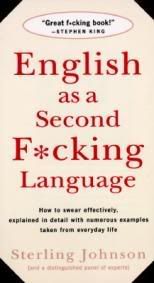 Sterling Johnson- English as a Second F*cking Language/Watch Your F*cking Language. (Both paperback and packaged together) -$2
~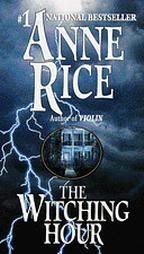 Anne Rice- The Witching Hour #1 (gently used paperback) -$2
~
Anne Rice- The Witching Hour #2 (gently used paperback with slight problems see pictures!) -$0.50
~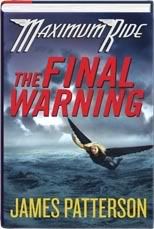 James Patterson- Maximum Ride series The Final Warning (gently used hardback) -$2
~
Christopher Paolini- Brisingr (hardback some jacket damage) -$3

Pictures All pictures are in HD. Please look at all used books BEFORE buying them!



Travel the Internets...or at least the Black Lioness part of it.

Home
Sign the Book!
Abandon Ship! (Links)
Toys we're selling on eBay
Computers, computer parts we're selling on eBay
My Little Pony Shelter
My Little Pony
Craftations Artisan Studio--Gorgeous hand made items at great prices! Straight from Texas.