Manalye's Designs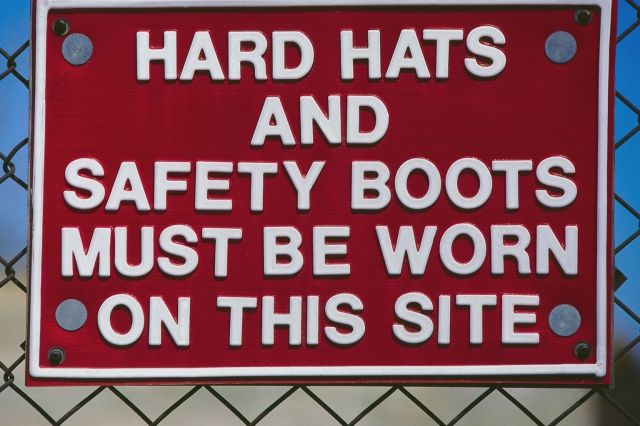 My Favorite things about Angelfire.
Hey! Go visit my MSN space!
cute pics and a blog... what more could you ask for? ;)

As you can tell from the sign, this site is under construction. I'm new to this, so it could take awhile... Anyway, my goal is to begin selling hemp jewelry and trinkets sometime soon. I currently have some bracelets and a necklace ready to go, so that page should be up soon. Until then, thanks and enjoy!