BLAZING STAR ENTERTAINMENT has been in business since 2003, and provides Karaoke and DJ services for Weekly Venues, Corporate Events, Special Occasions, and all Special Events- from Wedding Rehearsal Dinners, to Annual Meetings, Birthday Parties, and more!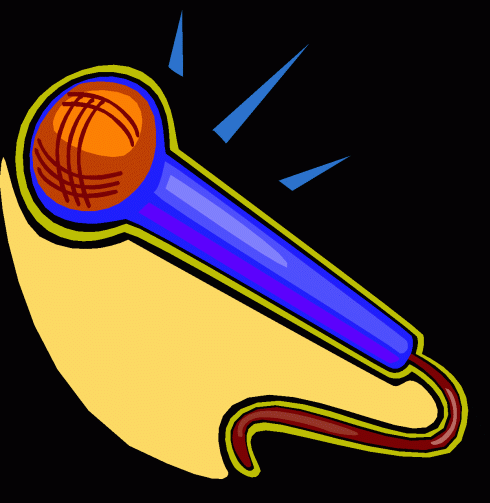 WHAT DO WE OFFER YOU?
One of the largest song selections in Broward County!

Over 18 years experience with Karaoke! (Between singing and hosting)

Energetic host with extensive music knowledge!
Voted "BEST OVERALL SOUND SYSTEM" for 2006 in South Florida Karaoke Host Competition!!
****NEW SHOW****
Turn 3 Sports Bar in Boca Raton
Wednesdays 9:00 PM- 1:00 AM
Full Liquor and Smoking Allowed!
Pool and Steel Tip Darts
Thursdays 7:00-10:00 PM
Early Show so we can all work in the morning!
Excellent Food and Drink
Arrive before 8:00 PM and Get a FULL RACK OF RIBS + Fries + Slaw ONLY $9.99!!!
**REFERRAL INCENTIVE**
EMAIL OR CALL ME WITH A NEW VENUE, WITH THE NAME OF THE PLACE, MANAGER NAME, AND PHONE NUMBER, AND IF THEY BOOK A SHOW I WILL GIVE YOU $50!**
We do private parties like Weddings, Sweet 16's, Bar/Bat Mitzvahs, Birthday Parties, Corporate Events and more.
Please call or email me for more information, and rates.
MORE SHOWS AND INFORMATION TO FOLLOW!!
Blazing Star Entertainment
With your Host
'Super' Dave
(954) 629-7495