HARVEY SMOLLER SERVICE-PHILIPPINES
DIVISION OF DIEGO CERA ORGAN BUILDERS >>We offer the following services:
pipe/electronic organ repair and installation and updates
sound system repair and updates
authorized Wicks, Allen, , Rodgers AND NOW JOHANNUS ORGANS and Yamaha repair and installation
audio and video AND ALARM-SECURITYsystems
MEDICAL ELECTRONICS-Audio, video and Nursecall Installation and maintenance--MATV , SMATV and distribution systems.
My Favorite Links
Angelfire - Easiest Free Home Pages
Technicians directory
Diego Cera Website

We do all types of repair on pipe and electronic organs. We also update older analog organs that are in good condition such as Rodgers, Allan, Johannus and Baldwin,AND Yamaha by updating the sound,tone generation and adding MIDI. Factory Authorized servicer for Allen, Rodgers, Ahlborn-Galanti Viscount-Church Organ systems, Yamaha, Roland and Johannus organs -AND NOW AUTHORIZED SERVICERS AND INSTALLERS FOR WORLD FAMOUS WICKS ORGANS AND COMPONENTS AND now JOHANNUS ORGANS


ASSOCIATED WITH DIEGO CERA ORGAN BUILDERS IN LAS PINAS--CURATORS OF THE FAMOUS BAMBOO ORGAN.
We sell and install new and used organs-straight electronic and pipe/electronic combination--making every effort to retain the original pipe organ.
OUR SHOWROOM IS IN LAS PINAS PRICES START AT $9000us FOR our LEGACY SERIES CASE ORGAN BEGINNING WITH 30 STOPS AND FULL PIPE ORGAN SOUNDS PLUS MIDI



We install sound and video systems specializing in commercial, home and Church applications including additions and updates.




Contact us for references and current jobs and projects. We are now located in Metro Manila, Philippines and will travel to all parts of PHILIPPINES TO RESTORE HISTORIC ORGANS TO THEIR FORMER GLORY AND CREATE REPRODUCTIONS OF LONG GONE HISTORIC ORGANS
Telephone/Fax: 632-801 2412 from USA dial 011 first CEL PHONE 939 1 5 5435236 Diego Cera Organbuilders organbuilders@diegocera.com VISIT OUR WEBSITE
CURRENT JOBS: Johannus Opus 25 organ for Davao Cathedral New bamboo organ for Japan Restoration of Basilica pipe organ Cebu Restoration of historic roques hermanos organ 1875-jimenez Restoration of Espiritu Santo church pipe organ Manila completed restoration of historic roques hermanos organ Bacong Legacy 300 organ in Rodgers case for Nasugbu Cathedral Legacy 200 organ for UCCP church Las Pinas sound system San Bartolome Church Restoration of pipe organ Ozamiz Cathedral pedalboards--Artisan Co. toronto Canada Legacy 300 organ for Singapore customer




########solid wood home pipe organs################# NOTE THESE ARE HANDSOME HANDCRAFTED COMPLETE CASEWORK ORGANS UP TO 7 RANKS--THE BEST AND MOST REASONABLE PRICED IN THE WORLD STARTING AT $24,000(US)





MEMBER AIO-American Institute of Organ Builders, MITA-Musical Instrument Technicians Association and BioMED Techs,




MY E MAIL ADDRESS: HSmo890626@Aol.com

BlackSeek
Member

Updated October 17, 2009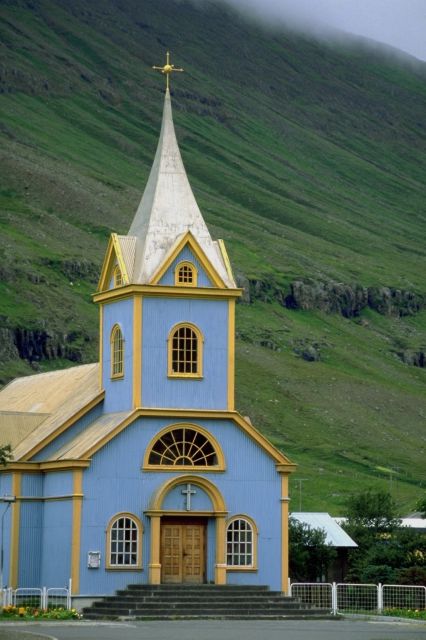 ,

to references page