One May Never Know If One Is A Mentor...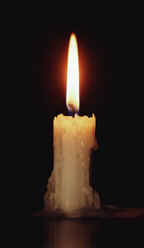 My Hero.
Some people look up to others for their popularity, fame, or even beauty. I look to the inside.
My personal hero is a homeless woman. I admire her for her courage.


I met Jane Doe in a domestic violence shelter where I volunteer. She is a doctor who fled from her husband when he beat her and her infant son. She had no choice but to leave behind her house, friends, job, money, etc. Despite having to start all over again, Jane has something that many take for granted: a sense of security. When asked to picture a homeless person, I had always pictured a bum, not a mother and a doctor. Now I see that life is not so simple.
I respect her wisdom and her courage.

In the United States, up to 50 % of homeless women are fleeing domestic violence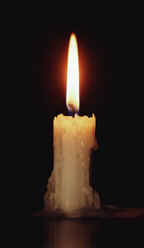 Resources.
Survivors Across America Link
Teddy Bear Poem - Child Violence

National Domestic Violence Hotline..........1-800-SAFE
Child Help National Child Abuse Hotline..........1-800-442-4453

Email: ragazze@mailexcite.com
Click Here to go back to Home.
This Survivors Across America And Beyond site owned by jamie.
[