NEW WORLD IMAGING COMICS
Thank you for visiting us at NEW WORLD IMAGING and welcome. CONVICT #1 is now available May 2011! Written and illustrated by Laurence DuCheny. Our other comic book from March 2010 is TEAM ZERO. Written and drawn by Laurence DuCheny and inked by Jeff Austin. TEAM ZERO is rated teen, so if you are under 13, PLEASE make sure to have your parents permission before purchasing. CONVICT is rated mature so you MUST be 18 to order. Both publications are available for purchase for $2.99 plus shipping. We are very interested to know what you, the people want to see happen in comics. Feel free to leave feedback for us in our Guestbook. We would like to get the readers involved as much as possible in the creative process of storytelling. Thank You!

View My Guestbook
Sign My Guestbook
To Purchase TEAM ZERO #1 click below: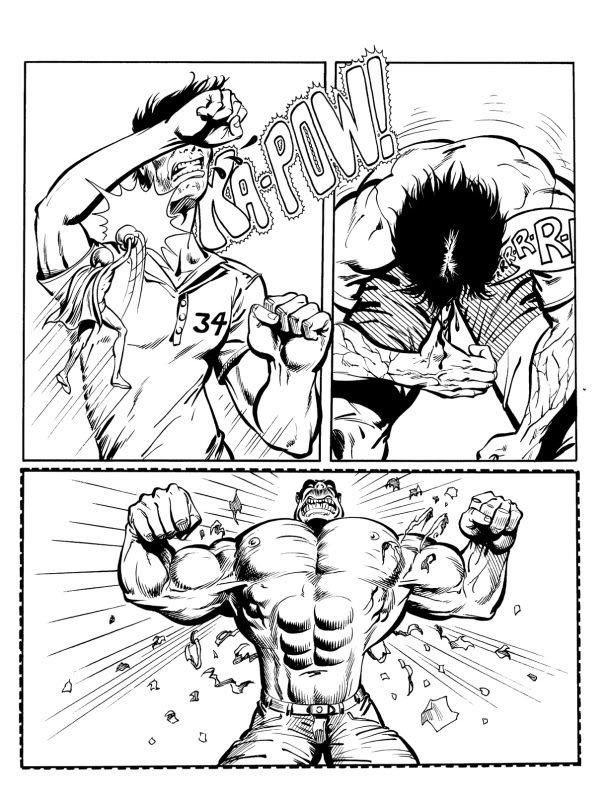 ALSO AVAILABLE: CONVICT #1
New World Imaging Comics
Promote Your Page Too
To View Artwork Click Link Below:
Sample Artwork by Artist
Fan Art
Get to know the Artist Better!