Dirty Boots Design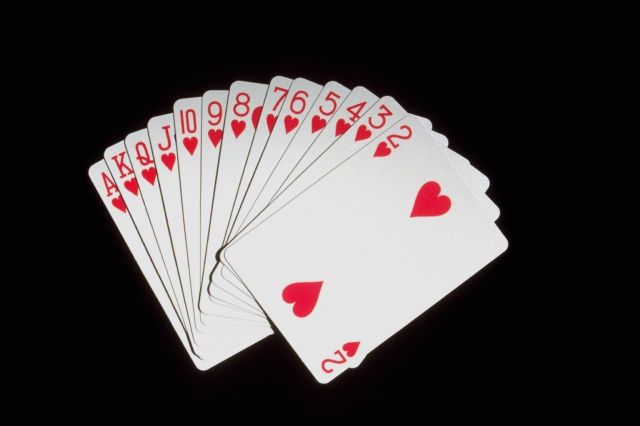 Welcome to Dirty Boots Design's Very Ghetto Catalouge!

On this site, you will be able to look at some of the amazing objects, clothes, costumes, toys, and kitsch available from our design collective. We are building this site a bit each day, so check back if you don't find something you instantly love.

Here at Dirty Boots Headquarters, we hate to wait for the good stuff in life. So, if you are like us and want to get directly to the goods, click here.

If you want contact info for placing an order or general inquiry, click here. .

If you want to find out about our craftygrrl clique, or get links to other sites and designers we think are amazing, go here.



As we await our forthcoming chicks-in-business grant, please enjoy our yeah-its-free-and-has-ads-but-at-least-it's-up site. Just think of how far your dollars will go, if you find something you want! We have no PR person or Marketing coordinator to pay, no venture capital; Just talent, drive, and ridiculously stylish wardrobs. These, and the cool shit you will want to get from us, will take us far. Thanks for coming along.