PENDRAGON'S DEN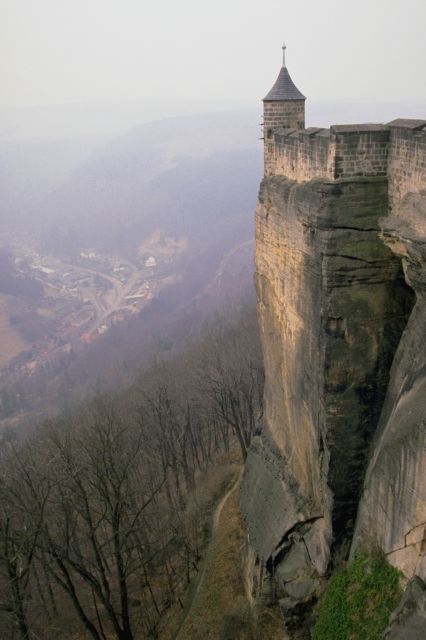 WELCOME TO PENDRAGON'S DEN!

Everyone is welcome here, so please make yourself at home. If it's your first visit, check out all the rooms, the nooks and crannies. You never know who or what is hiding behind some of these creaky old doors and battlements. Pen has recently added a couple of things especially for visitors like you, so go and see what you can find.

Enjoy!
PENDRAGON'S ALBUM - Mugshots
PENDRAGON'S KITCHEN - Recipes and stuff
CASEY AND MADÉ'S PAGE
MISHA'S PAGE
FAMILY PLOT - The Family Tree, hosted by Tribal Pages.
PEN'S JOKES
PEN'S PARTY TIME
PEN'S OTHER STUFF:
IT'S HAPPENING NOW -
IT'S ALL ACADEMIC -
WHILE YOU'RE HERE, PLEASE CLICK INTO THESE:
THE HUNGER SITE - click to have sponsors pay to feed the hungry

THE ANIMAL RESCUE SITE - click to have sponsors pay to feed a rescued animal

VEGEPETS - click to find out good sound health and nutritional reasons to feed pets a vegetarian diet.


Pendragon's Den is written and maintained by Patricia Sant. Please refer to Pendragon's Den in your email subject line.