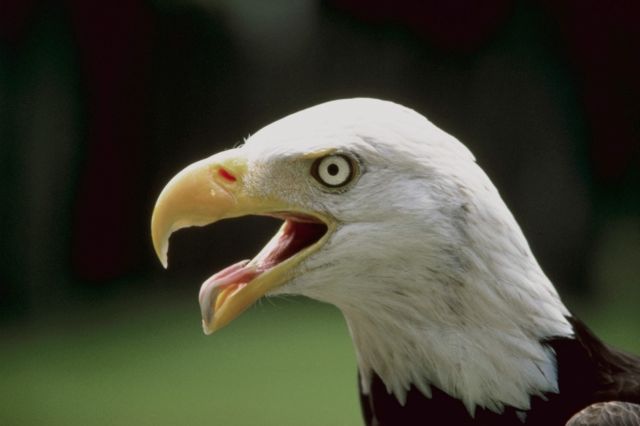 I have just recently joined this
Group of lovely people in October 2001.
In November I was elected "Chick of the Month."
I announced Bob and Suzie's Wedding Anniversary, and had a Birthday Party for Indy Sue and Vel.
Wendy and AJ's Birthdays are also this month.
I had the honor of giving Jean an Award
for the Fantastic job she did making
Our Homepage for the Group. This Award is below...





Our Group's Homepage

Click Here


This is a Banner for the Leader of The Group
I had made for her.
I am "Chick of the Month" November 2001 and very Honored.
My Banner for the Month below.
When a guy gets this Honor, he will be called
"The Little Rooster of the Month"
I would like to Thank LadyFancyRider
for making these Banners!
NOVEMBER BIRTHDAYS:
Indy Sue - 4th
Vel-5th
Wendy - 21th
AJ - 29th






Nov. 15th, 2001 I won this for a Post I made.
I ask "Who thinks they are a good cook
and what do you like to cook best?"
Last count there were 106 Responses!
Thanks so much Jean for the Award!



A gift I gave Suzie 11-17-01
Thanks Sue's Fancy Names
BIRTHDAY GIFTS FOR NOV.
A Gift to IndySue
A Gift to Vel
A Gift to Wendy
A Gift to AJ
A Gift from Suzie, Our Leader.
Thanks so much!
Click Here
My Framed Name Tag
Thanks Fancy Names by Sue!
I would like to end my "reign"as "Chick of the Month"
by giving this Award below to
One of the Most Deserving Members of The Group!

Right now it is a Surprise!
Okay,okay, here it is!:-))


An Award from Suzie.
Thanks!


To All in Lady Eagle's Group
Gosh, it has been a fun month! I have enjoyed it so much.
As I hand my reign over to the new Chick of the Month Chrissy
I'd like to say I hope we share many more laughs,prayers,etc. together.
And I would like to give Chick Chrissy a gift below.
Chick Barbara
11-30-01
Dec.2001 Chick of the Month, Chrissy
What a wonderful surprise!
Chick Chrissy gave me this beautiful Award
as I stepped down and she took over the reign of
"Chick of the Month."
I thank you SO much!
Barb.


And also a gift from Unk.
Thanks again so much!
12-06-01
Thanks Chick Chrissy so much for another
Long Thread Award.
Last count 111 responses!
2-14-2002
Thanks Chrissy!
Go Here to the Next Page
Go Here to Home