WELCOME

------------------------------
Write a welcome message here for the visiters to see. (info about site, etc...) Make shure it's long enough to fill this area! BUT not TOO long!

LINKS

GRAPHICS

OTHERS

CREDITS

OTHER

OTHER

OTHER

OTHERS

OTHER

Extra

yeayeayaa........I Sung All The Stuff!

Extra

I Sung All The Stuff!

Updates & New Grafix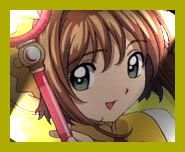 Welcome To $afire!I Have Tons Of Stuff to do! I Will Be Getting Chat Boards Very Soon! We Have some New Video Stuff!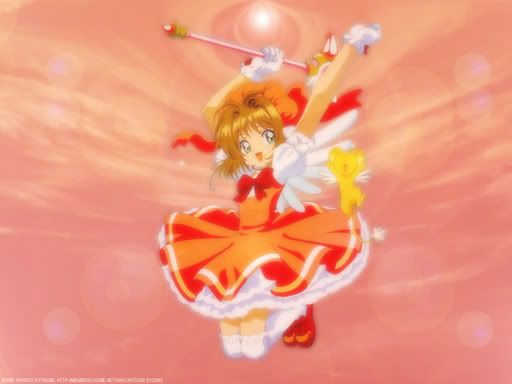 It's a Siple Versoin Of What You Hear now,(you might have to go to another site without it messing up!) Hope you Like it!
Dowload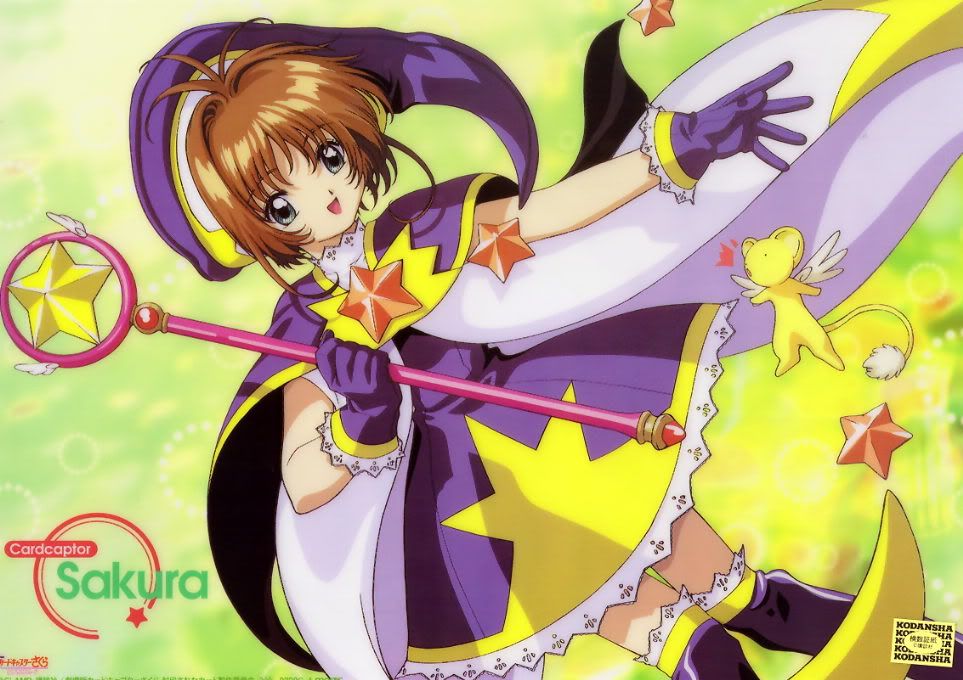 Well...This is my own thing...
Download
I sung it well! DOn't you think?