Sunday, After the Con
Inu Yasha Photoshoot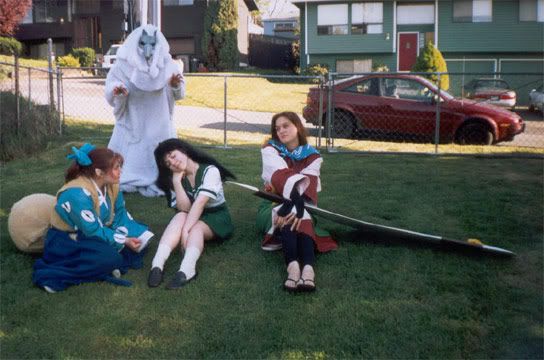 Dreaming Kagome, surrounded by friends and fiends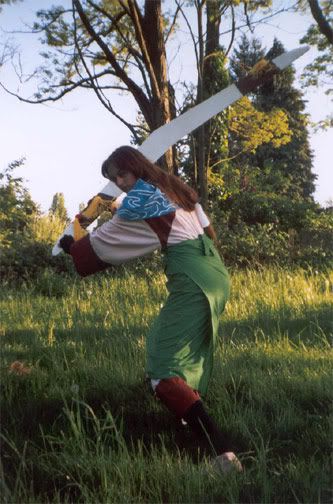 The last thing you see before a 6-foot-long boomerang breaks your skull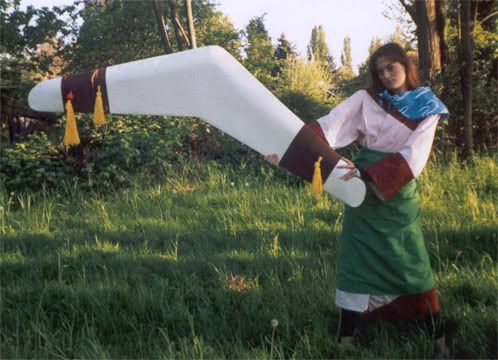 This boomerang was made using styrofoam and fiberglass and it took several weeks to complete.
Believe it or not, it is incredibly light.
Thanks again Steve for helping us and letting us use your garage!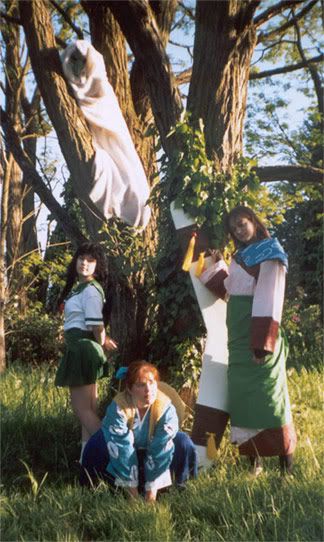 Friends and foes of Inu Yasha.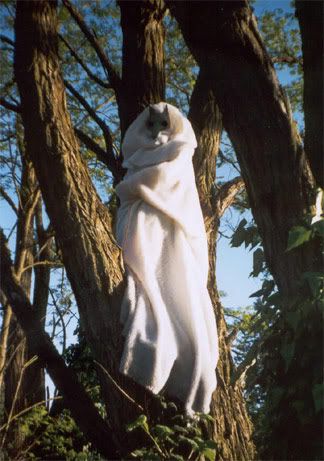 Evil lurks in the trees...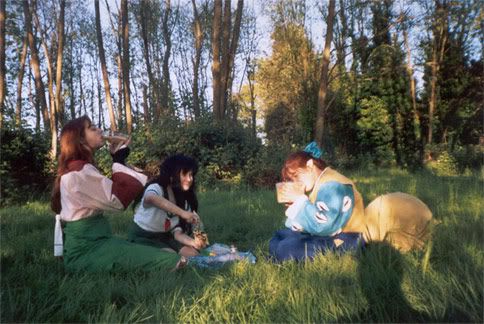 The heroes enjoy a snack in a sun-speckled clearing.
Click Here to Enlarge this Photo.