Welcome to the Ya-Ya Sisterhood Website!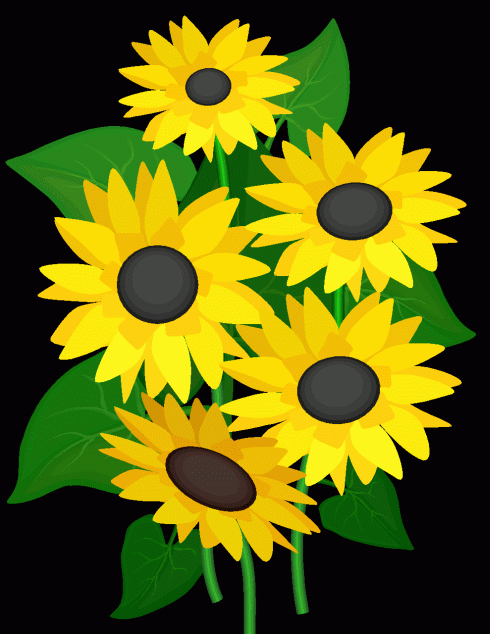 FLORIDA CHAPTER YA-YA MEMBERS
Duchess of Dirty Dancing
Cheetari Warrior Princess
Mystery Mistress
????? ---- We are for the moment looking for a new ya-ya member. it could be anybody although it would be nice to have a gay Ya ya brother!
YA--YA STUFF
What is a Ya-Ya?
Cheetari Warrior Princess' Personal Page
Mystery Mistress' Personal Page
Duchess of Dirty Dancing's Personal Page
YA-YA Quizzes
"And Moses stepped down from the mountain and gave the Ya-Yas 10 commandments to live by" Exodus 239:94 (the missing verse not found in the bible)
YA-YA Writer's Corner
YOU KNOW YOUR IN IB WHEN----Missy and Chi-Chi pay Homage to our IB Religion and answer an age old question!

Thanxs for stumbling in our realm of Ya-Ya sisterness! This site is currently under construction so forgive the mess...But feel free to sign our GUESTBOOK below and come back soon....wink!

View My Guestbook
Sign My Guestbook