Introduction

My name is Alyana S.; #25. On this site you will find Information about the author,Agatha Cristie,and about the main character(s) in this book. Also you will find a short summary of the plot as well as a Quiz to test your knowledge about the information on the book! The purpose of this website is to complete an assignment for Language arts, but also to give you information about the mystery novel, written by: Agatha Christie, as stated before. Enjoy!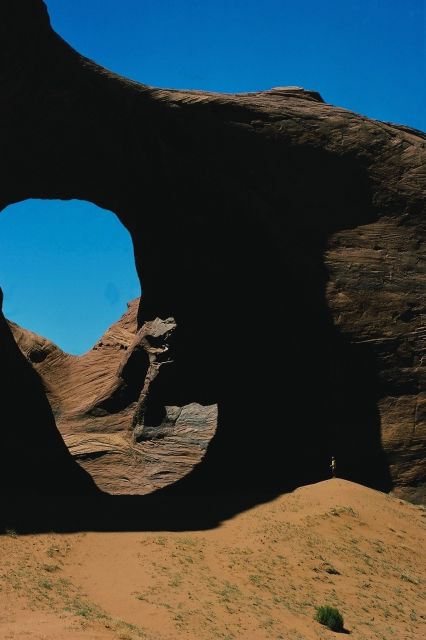 What you can find on the site
Author's page-about the Author
character page-investigate the characters
Plot-uncover the plot
Quiz- test your knowledege about the book
Check this out!
Author's Page
Character Page
Plot Page
Quiz