" text="#000000" link="#0000ff" alink="#800080" vlink="#ff0000">
welcome to lonestar bulldogges,building a bigger better bulldogge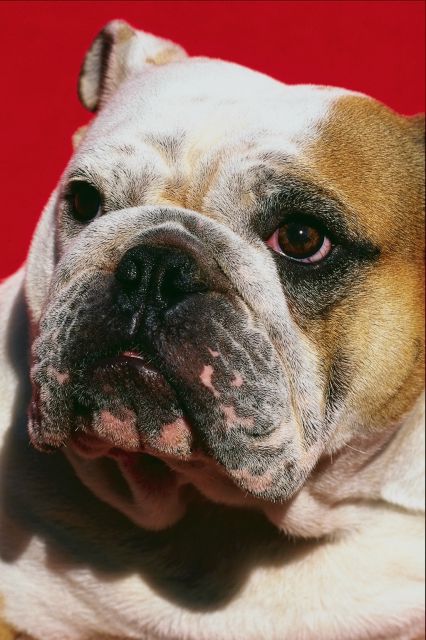 ">
see the boys and girls here!!
please contact heather ault 512 301 3745
Angelfire - Free Home Pages
Free Web Building Help
Angelfire HTML Library
HTML Gear - free polls, guestbooks, and more!

we are a small family owned kennel in the outskirts of austin texas, bulldogges are our hobby and we are dedicated to producing healthy, athletic, functional and of course, adorabull bulldogges, our dogs are a part of our family. we welcome visitors but please call for safety purposes please .