QB_AmYHWH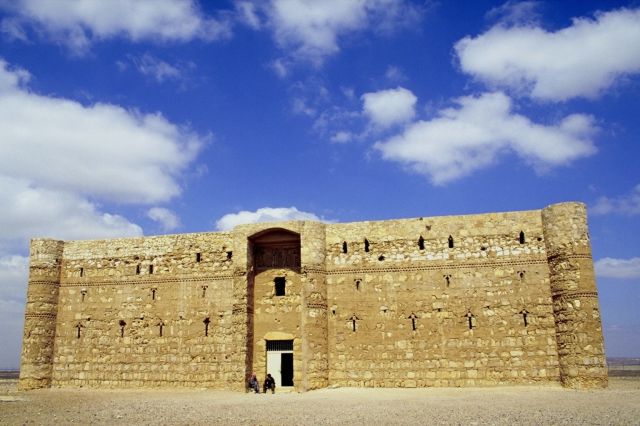 Our Purpose For Being
To Honor YHWH
To Obey Torah
To Love the Brethren
This Website has been developed with both a positive and a negative warning:
The positive being the desire, but also the necessity for those who call themselves Torah Observant children of YHWH to return and find TRUTH. Without this step of understanding and repentance, we can never truly be Torah observant.
The negative aspect is to point out those who would choose to temper Torah to suit themselves and run rampant on the web as well as in real life today.
There are also those who have discarded YHWH's authority altogether.
We pray that we may somewhat counteract the damage here and also help to find the old ways, the true ways.
FastCounter by bCentral
Links
Traces FromTorah (Finding His Path and Following It)
In Search of Ancient Ways
False 'gods' and Devious Doctrines
Qumran Bet Community
Karaites USA Organization

Email: yahchannah@qumran.com