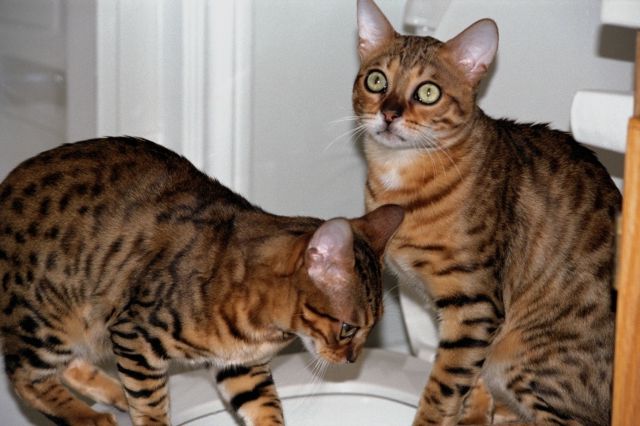 I have been "baby-sitting" for a while now and have enjoyed it so much I have decided to make it my profession. I pride myself on being a responsible and caring pet sitter who will make sure your pets are well cared for.

I offer the following services:Give your pet(s) fresh food and water daily, give your pet(s) any medication issued by the owner, spend 10-30 minutes with your pet(s), and take any other means necessary to see that your pet is happy and content.
If you have any questions about my pet sitting experience,if you would like more information about me, my pet sitting, or just have other questions or comments please contact me. (refer to the information in the next paragraph)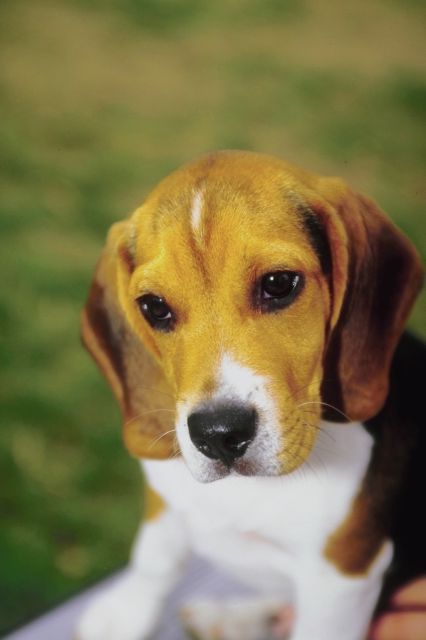 I am avaliable 24 hours a day and 7 days a week. Please either give me a call at or email me at .