<![if !vml]>
<![endif]>                       <![if !vml]>
<![endif]>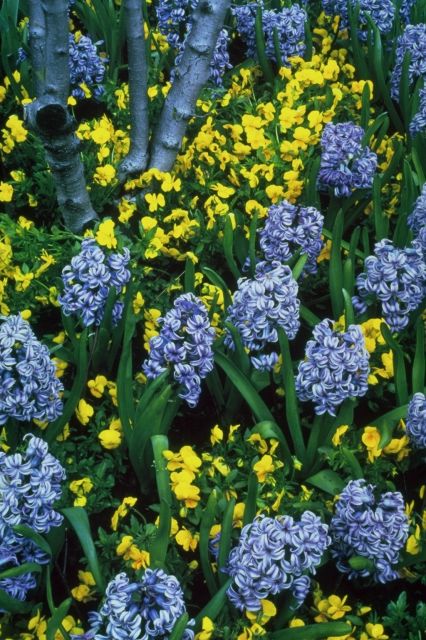 The '62 Crowd

                                      

   

      
Our Classmates who have passed away
Were with us…seems just yesterday. 
The Lord called roll in class one day
And then He heard each student say: 
We are "present" at the gate,
Don't count us "absent" or too "late"!
We have our pencil, book, & pad

       
We've been good students, never bad.
We walked the halls of CHS,
We played sports & we took tests.
Great teachers we did have,
They taught us well, we made 'em proud
To be a part of the " '62 Crowd"!
Now, Shirley left in '69,
Edward & Alvin close behind,
Then Ray & Miner's names were called,
The Angels they did all applaud!
Larry & Marvin were next to leave,
Followed by Roger, I do believe,
Their seats in Heaven to receive.
Sadly, after these friends left
Mike Braswell passed away.
Then, once again, our class wept….
Gone…our friend, Dale Galloway.
Glenda couldn't wait,to meet her brother at the gate.
Goodbye...Johnny, Robert, Wayne,
They walked with us down memory lane!
Now Angels laugh 'til in pain,
For Ed is there to entertain!
2014,we're sad again,Bootsie went home...sweetest "gal" we've ever seen!
Ray rode through the gates of Heaven on his Gold Wing. He smiled when he saw his friends & began to sing.
2015, brought sadness, once again. Donnie cruised by St. Peter, in his '69 Camaro car. How we miss all those gone on thus far.
2016, once again, we shed a tear, for we have lost a dear. Betty was proud to see our crowd.
Our girls, Polly, Lynn, and Shirley Met up at the Pearly.
Two of our Billy's have gone on, Happy to see they weren't alone.
<![if !vml]>
<![endif]>Our school's in rubble, what a shame,
No new school could be the same.
We'll gather here as time does pass,
Then join our friends of the '62 class.
Coach Cox will greet us when we go.
Dr. Layton is there we all know.
Mr. Summers will lead us in a song,
For in the choir we do belong!                            
Sing "Alma Mater" out with cheer…             
"Hail to Thee" our Lord will hear!
He'll think us all so rowdy & loud,
But like our teachers, He'll be proud…                                                                             
To have with Him
The " '62 Crowd"!
<![if !supportEmptyParas]> <![endif]>
          Written by: Patsy Rich Weaver in August 2002. Revised on February 9,2016.            
Pg5CHSGrandsClick on link to go BACK to Page 5 of CHSGrands
CHSPrayerPageClick on link to go to Prayer Page