Doll Clothes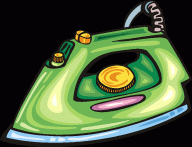 Here are the choices
Dresses
Outfits
Panties
Bras
Bras & Panties
For Ken
His & Her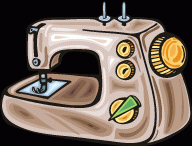 I love making doll clothes and hope that you will enjoy them as well. If there is something you are looking for that is not shown send me an email.
My Favorite Web Sites
Handmade Bead Jewelry
Free Web Building Help
Angelfire HTML Library
HTML Gear - free polls, guestbooks, and more!

Email: sassysis2@hotmail.com