Mack212fwf sweetest page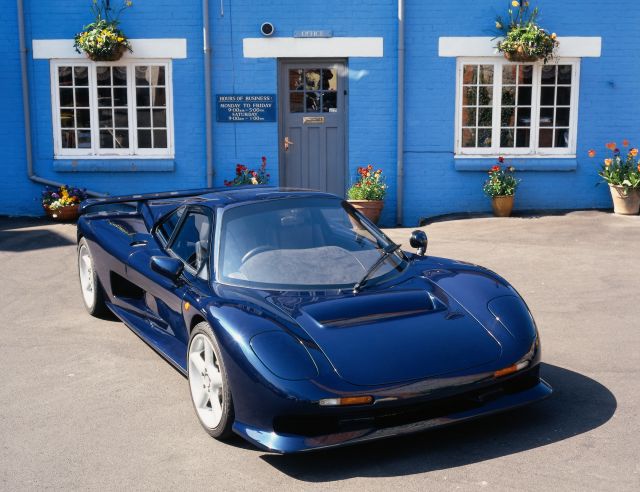 the things i love
My chinese drAGON...
CARS...
GIRLS...
THESE OUR THE BEST THING ABOUT MY SITE ITS FUN EASY AND IF YOU GO TO MCKINLEY ILL TRY TO HAVE THE HOMEWORK ANSWERS POSTED LOL. ALSO ANOTHER THING ABOUUT THIS SIT THAT YOU SHOULD LOVE IS THAT ITS FUN AND EASY LOL. NOW ID LIKE TO GIVE YOU SOME INFO ON MY WATERDRAGON THAT I WILL GET.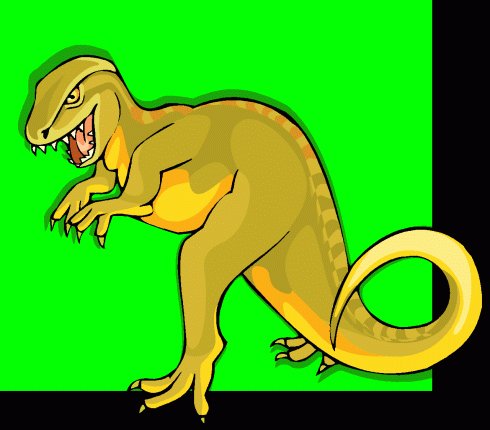 Range and Habits My ancestors are originally from the area of the world known as Southeast Asia. Large arboreal lizards, living in the forests of eastern Thailand, Vietnam, and parts of China, water dragons are found in the branches of trees and bushes overhanging the river and in burrows along the river banks. When Nervous or frightened we'll take refuge in the water. I am a strong swimmer and if necessary, can remain submerged for long periods of time. Sometimes I've been remained under water for 25 minutes and more. My people start to get concerned when any of us are under for that amount of time. Don't know why, it's what we do. We usually live in groups with one dominant male and several females. As the male is territorial, he will attempt to drive off other males. That's why we only have Huey in with us gals. We belong to the agamid family and have a life span of 10 to 20 years. Appearance I can't give a better description of a water dragon than those offered by Mader and Coborn. Adult water dragons are various shades of green. Coborn describes us as having "a laterally compressed body generally green in color. There are touches of blue and pink around the throat and often a yellowish wash along the flanks... the limbs are well-developed, with sharp-clawed fingers and toes (five digits on each). The eyes are relatively large and the irises are orange. The maximum length including tail is about 90 cm/3ft for adult males. Females are invariably shorter and slighter than males. The laterally compressed tail take up about two-thirds of the total length." (p.25)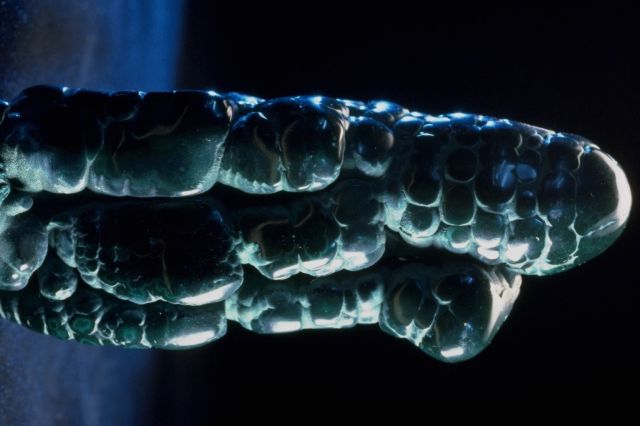 Males tends to range in color from "mint to dark green with faint blue vertically slanted side stripes" (Mader, 1997) Our tails are banded green and a dark brownish-green to brown. I use my tail to propel me about in the water, for balance when climbing, and it works great as a whip when I need it. You should see my third eye! Actually it's a small round spot located at the top of my head, between the eyes and is really known as the parietal. People think it helps us water dragons, as well as a number of other reptiles, sense light differences.
THE BEST WEBSITE TO GO TO MADE BY ME
MY VERY OWN SEARCH ENGINE
SOME SWEET INFO ON ANIME
THIS IS A SWEET PLACE TOO LEARN ABOUT VIDEO GAMES
GAME CONTENT AND OTHER CONTENT
one of my blogs check it out
this was my first blog
THIS IS MY FRIEND NICKS HOMEPAGE CHECK IT OUT
WANT A FREE PS2 WERE HERE YOU GO!!!!!!!!!!!!!!!
Page 2 for more

Email: mack212fwf@sbcglobal.net