Joy White for United States Senate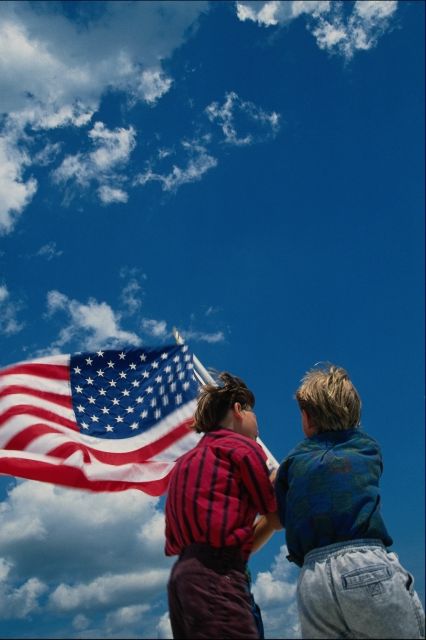 Welcome to the Online Campaign Headquarters of Joy S. White for United States Senate. Joy is a conservative Democrat originally from Anchorage who would like your help in sending this career politician to Washington to represent the people of Alaska!
JOY S.WHITE FOR ALASKAN VALUES!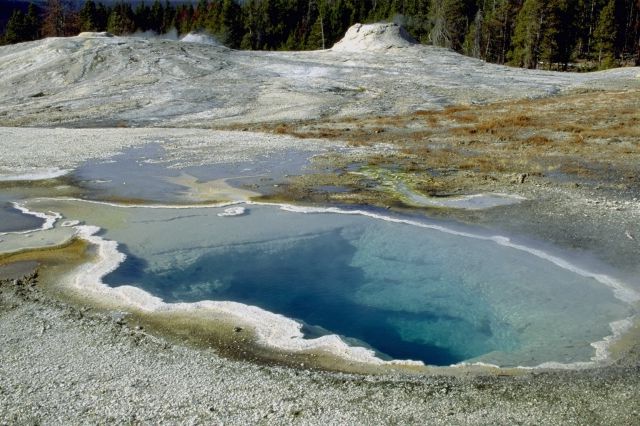 MEET JOY!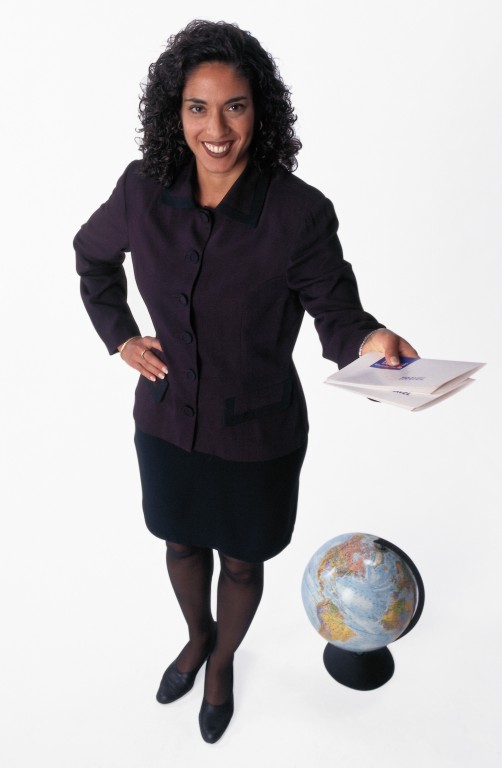 Joy Salinas White was born to Portuguese immigrants in Anchorage, Alaska in 1964. Her father was a salmon boat-worker who instilled strong ethics and values in his daughter at an early age. After gaining a full scholarship to pursue a political science degree at the University of Alaska at Juneau, Joy came to the lower 48 to complete her graduate program at the John F. Kennedy School of Government at Harvard University. Here she met and married John R. White, and they now have two beautiful children, Alice and Mark.

Originally a registered Republican, Joy now prides herself as a conservative Democrat who supports members of her party such as Senator John Breaux from Louisiana and Blanche Lincoln of Arkansas, while still working towards bi-partisanship closely with President Bush. Strongly pro-education, pro-environment, and pro-defense, Joy is ready to better the lives of all the citizens of our great state. Currently a State Representative in the Alaskan State Assembly, Joy continues to fight for the rights of the working Alaskan and would like your help in representing the views of this beautiful state in Washington, DC.

Education, Defense, Environment

Joy White Supports...
Sensible military action to overthrow Saddam Hussein.
Legalization of abortion until the third trimester.
The banning of handguns and automatic rifles, while allowing for licensed hunting firearms.
Reformation of the immigration laws of our country.
Increased spending for the military and environment.
The protection of our natural resources, including the Arctic Wildlife Refuge.
The American ally of Israel in the Middle East.
The creation of a new, more sensible Affirmitive Action program for minorities.
The legalization of small amounts of Marijuana, while increasing the penalties for other more detrimental drugs such as ecstasy and cocaine.
Political and Media Links
CNN
Fox News
Politically Active Youths of Paint Branch
United States Senate
Democratic National Committee
Sierra Club
Green Peace
NAACP
National Organization for Women
Anti-Defemation League
American Civil Liberties Union
Human Rights Campaign
Federation for American Immigration Reform