First Day School!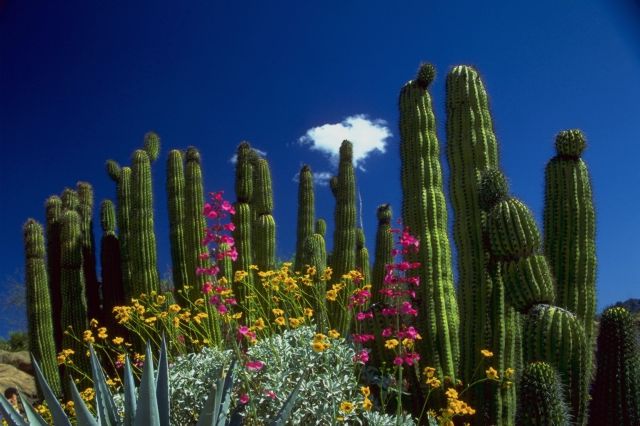 Welcome to the Las Vegas Quakers First Day School!
We meet every Sunday at 10:45 AM at the same time as our Meeting for Worship.
Our kids do crafts, read stories connected to the week's theme, sing songs,
and gently learn about Quaker history, famous Quakers, and the testimonies of the Society of Friends.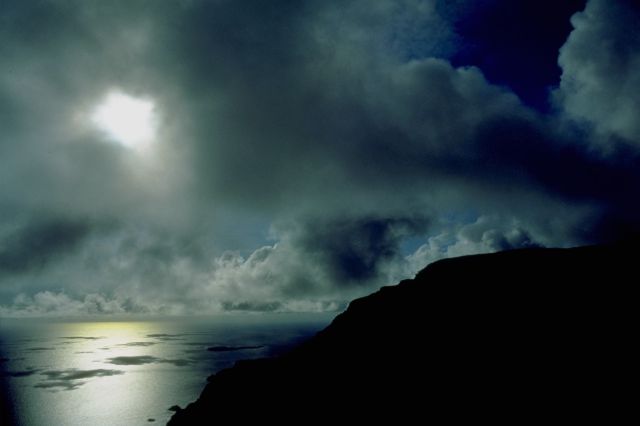 Las Vegas Quakers
The Las Vegas Quakers Homepage
Quaker Faith and Practice