The Las Vegas Quakers Homepage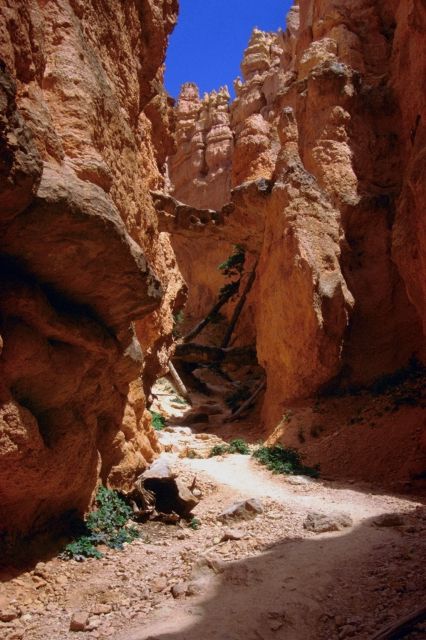 Welcome to the home of the Las Vegas Quakers!
We are a small group of Quakers
who meets for unprogrammed silent worship each
First Day (Sunday) at 10:45 AM in room 1
First Christian Church, 101 S. Rancho Drive, Las Vegas, NV 89106.
NOTE: Please don't send mail to this address, though.
Contact us: (702) 262-1656 or email our webservant.

We have served the Clark County area since 1993, and we're trying to grow!
Children are welcome to attend!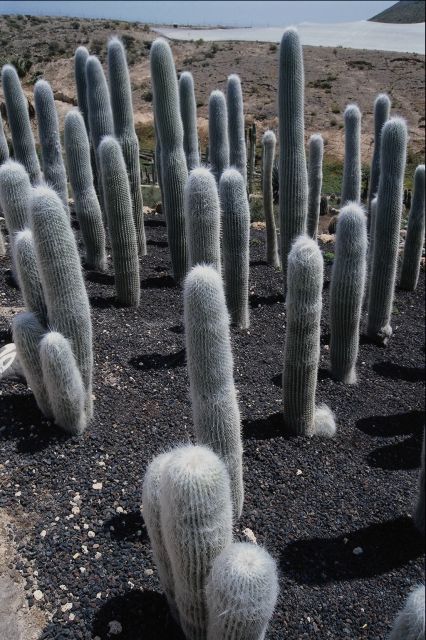 ---

We worship in silence
so we can hear the voice of God.
We practice nonviolence
to honor that of God in everyone.
We believe in peace in a time of war
and in all times.
All are welcome!
We warmly welcome all friends, all Friends, and anyone interested,
even if you've never attended a Quaker meeting before.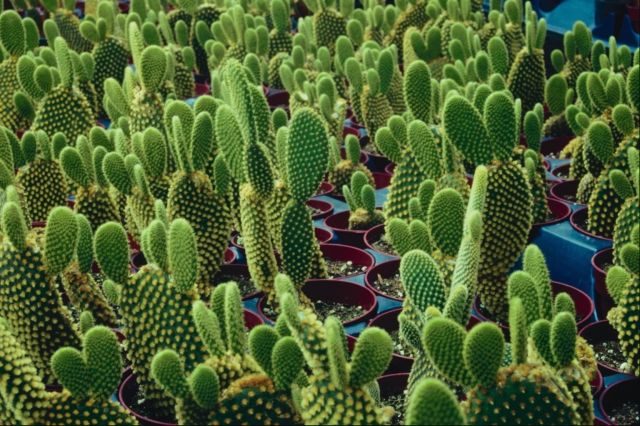 ---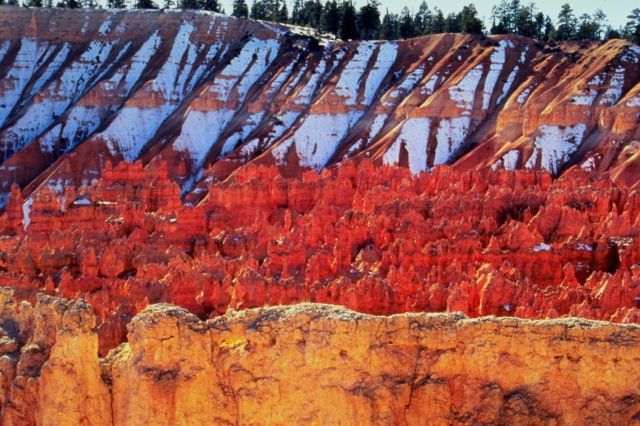 *
The Agenda and Minutes Page

Want to know what was covered on the agenda for previous First Days?

Couldn't make it to meeting and wanted to know what the Sense of the Meeting was?

Please click here for previous agendas and our minutes!

If you would like to add something to our upcoming agenda,
please email our webservant.

The Newsletter!

Read our latest Las Vegas Quakers Newsletter

The Message Board!

We now have our own

Message Board!
Follow the link below by clicking the Yahoo icon to join our message board. Talk to each other, add your info to the database, and keep in touch!

Click here

to join quakerslv

First Day School

For our little Quakes 3 and up!
We sing, do crafts, read stories to spark the imagination, gently teach Quaker testimonies, and have fun.

Click here for more info!

Quaker Blogs!

Keep in touch with other Quakers across the nation and the world!

Click here!

Inland Valley Friends

is now ONLINE!

Click the link to read about
Inland Valley Monthly Meeting!

---
More About Quakers
What Do Quakers Believe?
In some ways, it's easier to describe what Quakers don't believe than it is to describe what they do! If you'd like a full description, see our Faith and Practice Page, but the short version is this:
Quakers believe in God, but not in a rigid way. God is Light, God is neither male nor female, and God is within you.

Quakers don't force religion on other people; we would rather be here for seekers to find for themselves.

Quakers don't have creeds. We have values we cherish, but we don't compel agreement - we give advice.

Quakers believe in the human mind and respect intelligence, reason, and rational thought.

Quakers believe in simplicity, which means that you can come to Meeting to listen to God in jeans.

Quakers believe in equality, which means that we don't believe that being male, female, black, white, straight, gay, rich, poor, or otherwise makes you better or worse than any other human. We all have that of God in us.

Quakers tell the truth and practice integrity -- we say yes when we mean yes and no when we mean no. We don't take oaths to tell the truth because that implies there are times when it is acceptable to lie.

Quakers believe in peace and nonviolence not only in their own lives, but in the world as a whole. We feel that war is destructive and wrong and prefer peaceful resolution to a conflict.
What do Quakers actually believe or do?

Are Quakers the same as Shakers or the Amish?

How do Quakers raise their children?

Are there Quaker message boards?

Question: When does Quaker service begin?

Answer: Right after the meeting.

Can I read articles about Quakers?
Still interested? You're welcome to join us.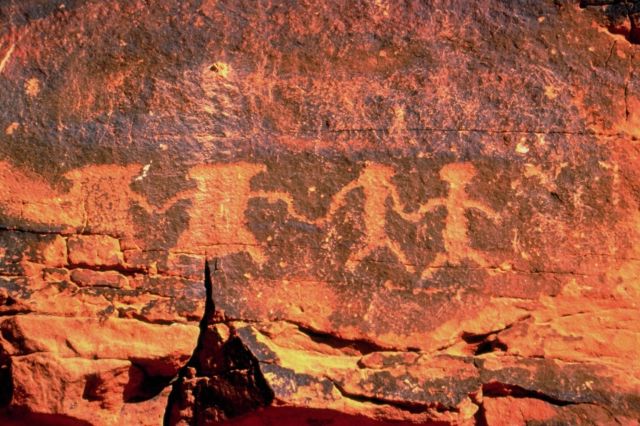 Interesting General Links!