~~~~~Elizabeth's Kitchen~~~~~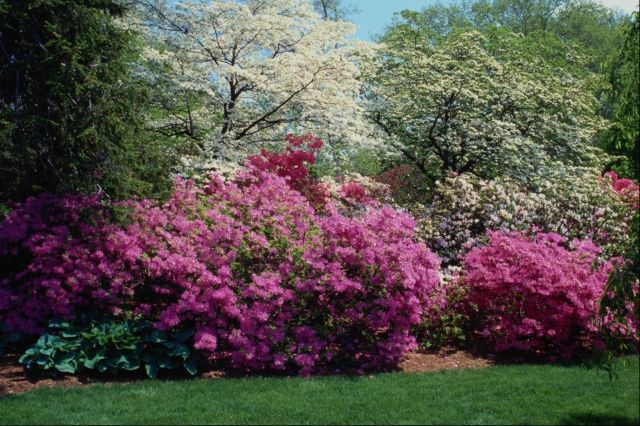 Merry Meet everyone ,
Welcome to my humble hearth . Don't be shy . Take off your shoes and rest by the fireplace . Drink a cup of your favourite tea here .
Here at the hearth , we shall exchange recipes of the old and new . We shall also learn from Mother Nature and enjoy Her gifts and wisdom .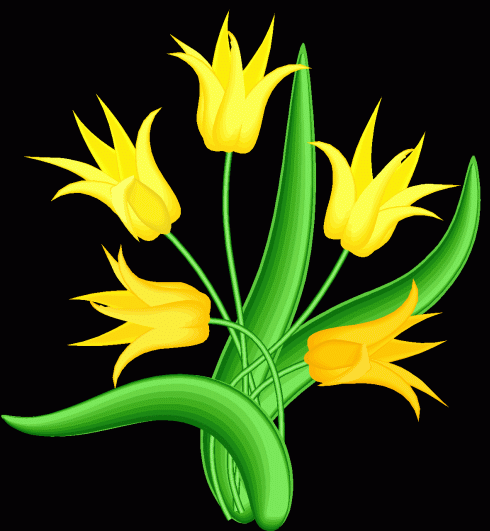 Email: newaquariusuranus@hotmail.com